Hello Kids International School – From our Principal
My name is Greg Selfe, Principal of Hello Kids International School. We are a thematic-based school located directly in front of Hisakata Park. In fact, after entering into this park you can see our beautiful red-highlighted school located on its East side!
I have been working directly with children since 2008 and find their personalities, interests and ambitions to be incredibly unique and special. I have created our different class programs, as well as conduct every special event with one simple goal and that is to nurture and encourage our students, to help direct there ambition and talent, to help them become their very best.
Being the main teacher as well, and in combination with a truly amazing and talented teaching team, our daily lessons from the very basic level to the most advanced are always kept achievable and inspiring.. We can be described as a small family inside of HKIS, bringing that sense of love and positivity to your child's experience with us.
This website is full of information with regards to our teaching philosophy, curriculums, teaching team and special events that all help to drive our school-quality, I really hope you find it useful and engaging!
I hope to have the opportunity to meet you either at school, through an online appointment, or at one of our special excursions or community volunteering events that take place yearly!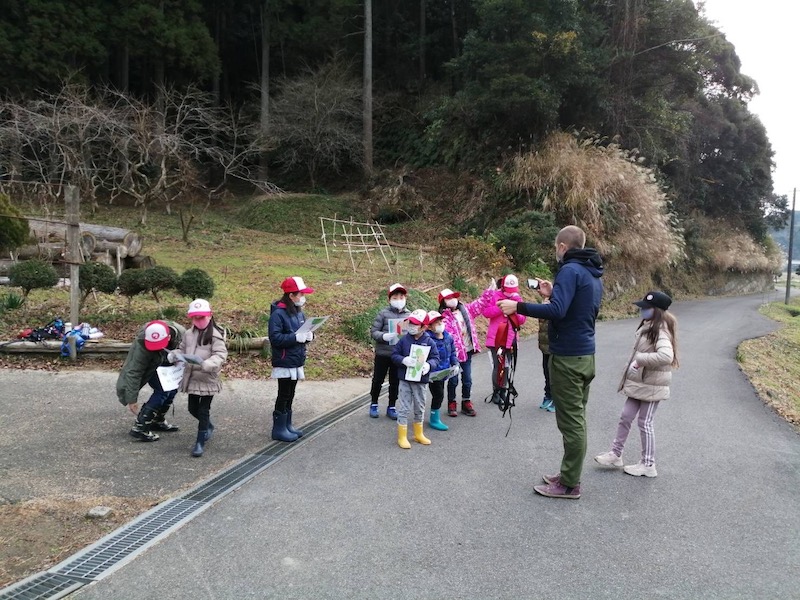 Have a little more time? Please take a look at HK Experience! It highlights a few of our off-site locations and the types of things we enjoy during these very special moments!