Hello Kids International School – Your Team!
Welcome to our Team page! We strive to maintain excellence here at Hello Kids International School. Through our team of talented and dedicated teachers, we brainstorm and create together, introducing fresh new ideas within a curriculum that is achievable for every student that attends our school. Through thematic-style techniques, we keep every class fun and full of daily, visible progress. Please meet your team!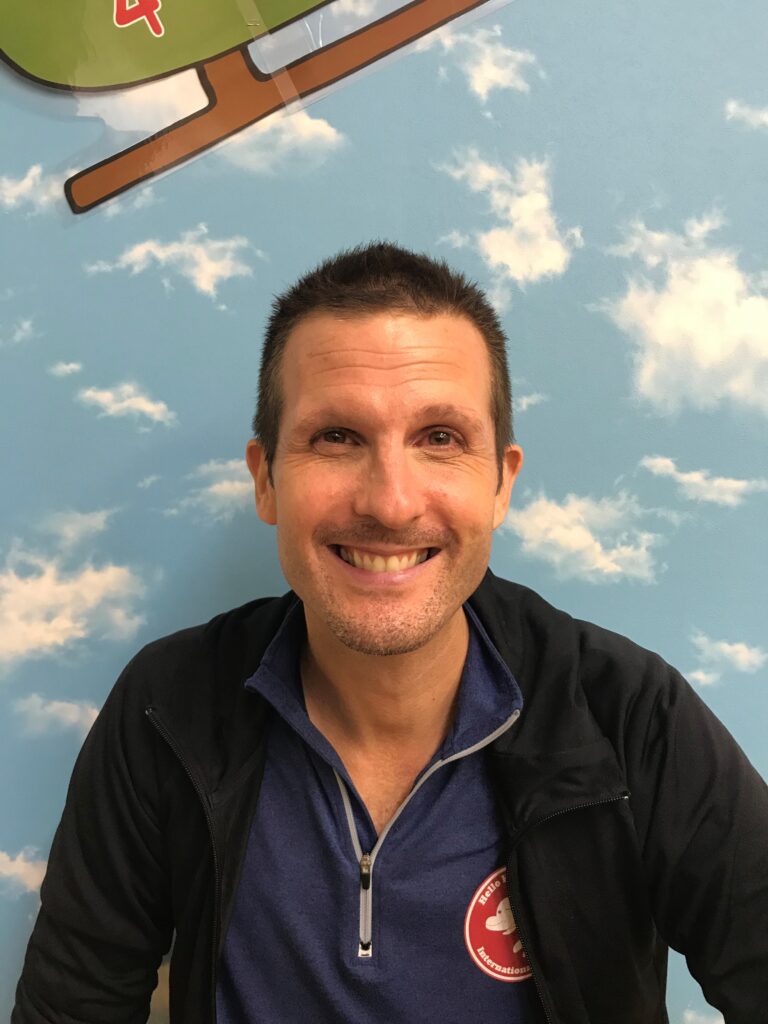 Greg Selfe
Principal and Head Teacher
Working exclusively with children since 2008, Greg is the driving force behind the different Hello Kids International School's curriculums, class structure and Teacher-quality. Greg's teaching psychology is based around the thematic-style, and has been perfected to ensure each and every student, individually, can not only enjoy Hello Kids International School but learn a great deal of English as well! Responsible for all areas, Greg has created a progressive-success system that allows each student to make visible and progressive English, as well as living, social, leadership, problem solving and other skills, day-by-day , month-by-month and year-by-year.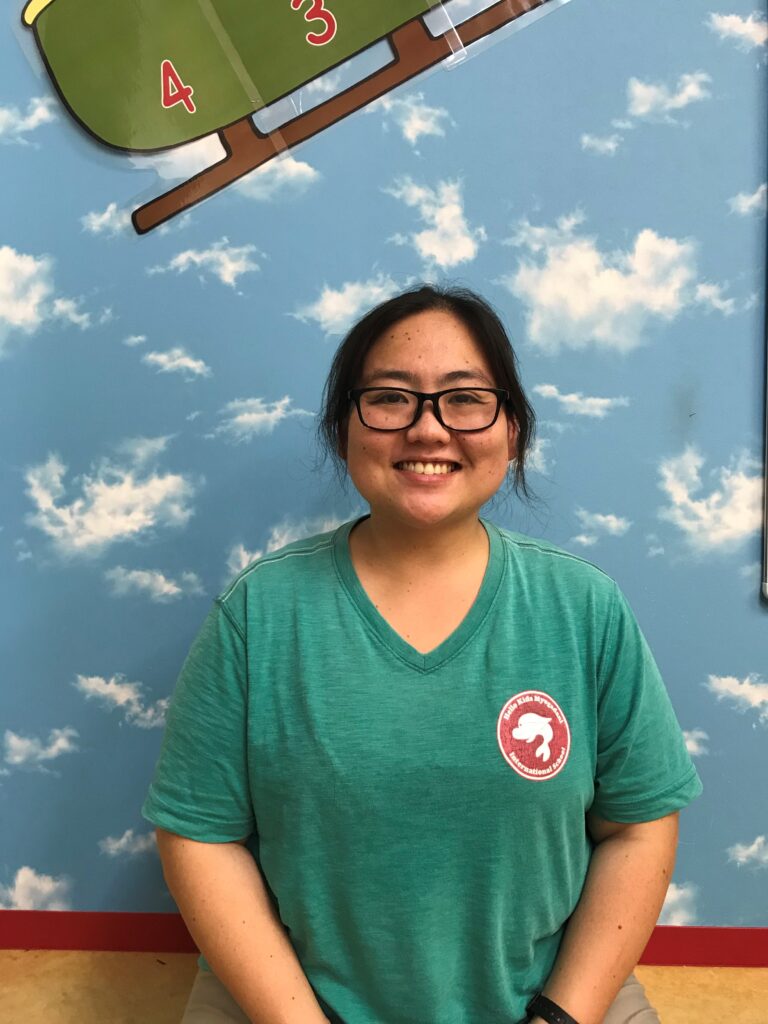 Hitomi Beckwith
Acting Principal / Head Teacher
Hitomi is a positive, loving and committed part of our team. She's been with us from March 2013, and has adapted to our style of teaching brilliantly. She is now a leader in the school's daily creation-of-content as well as the implementation of special initiatives based around the continual development of students` speaking, reading, writing and listening skills developments!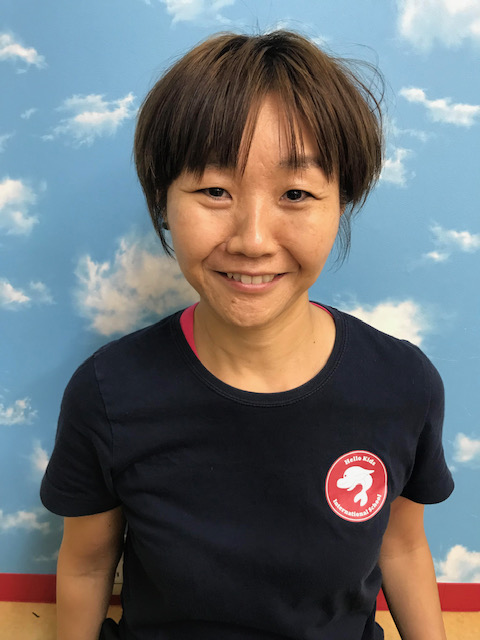 Hiroko Hayakawa
Hiroko is a seasoned Manager and Teacher with Hello Kids International School. She adds a level of perspective that helps us ensure everything from operations to parent communications to her own customized classes per week are run at the highest quality!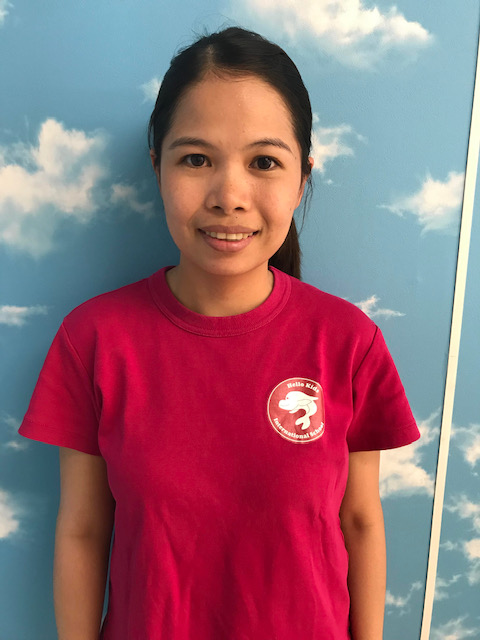 Elma Melencion
Elma is an energetic and skilled Teacher at Hello Kids International School. Born in the Philippines but now a resident of Japan, she brings an energy and passion to the team with her unique ideas, perspective and personal goals for her students. We are always very impressed with her ambitious ideas and teaching techniques which blend in so well with our thematic teaching style!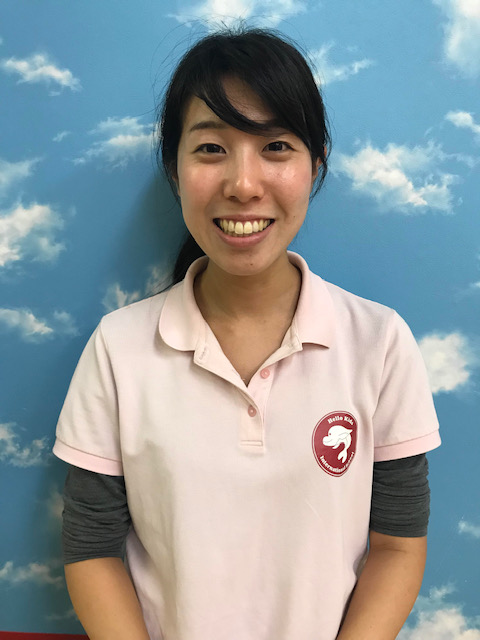 Mariko Suzuki
Mariko is the newest member in our formal team at Hello Kids International School. She is full of energy and thoroughly loves the process that our students enjoy through the thematic learning style. With her abundance of new ideas and commitment to quality, we are sure Mariko will be a part of our school for many years to come. We are very lucky to have her part of our team.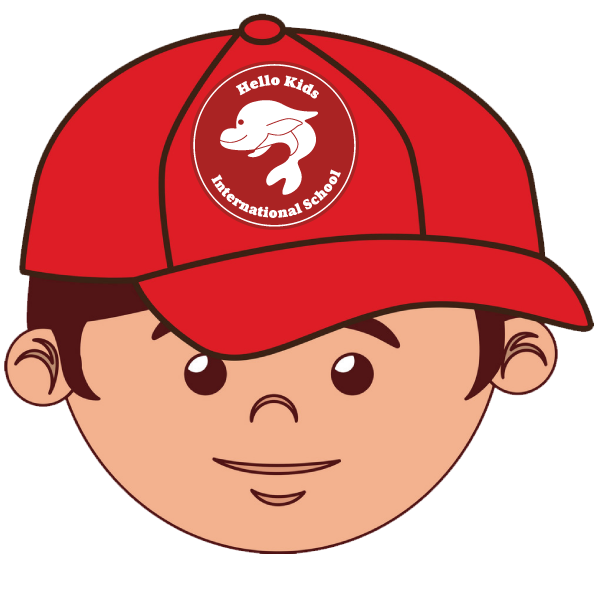 Thank you for reading about Your Team at Hello Kids International School!