ハローキッズインターナショナルスクール
HK Experience!
体験ページへようこそ!
At HKIS, we believe that increasing our knowledge should evolve as we experience new and exciting things. As we experience, we gain further motivation along with a desire to further challenge our own limits. Whether it`s inside of our 4F red building, at the ALC, HK Chiba, HK Canada, or anywhere we conduct a lesson, motivation leads to a truly self-inspired student – our ultimate goal at HKIS. Greg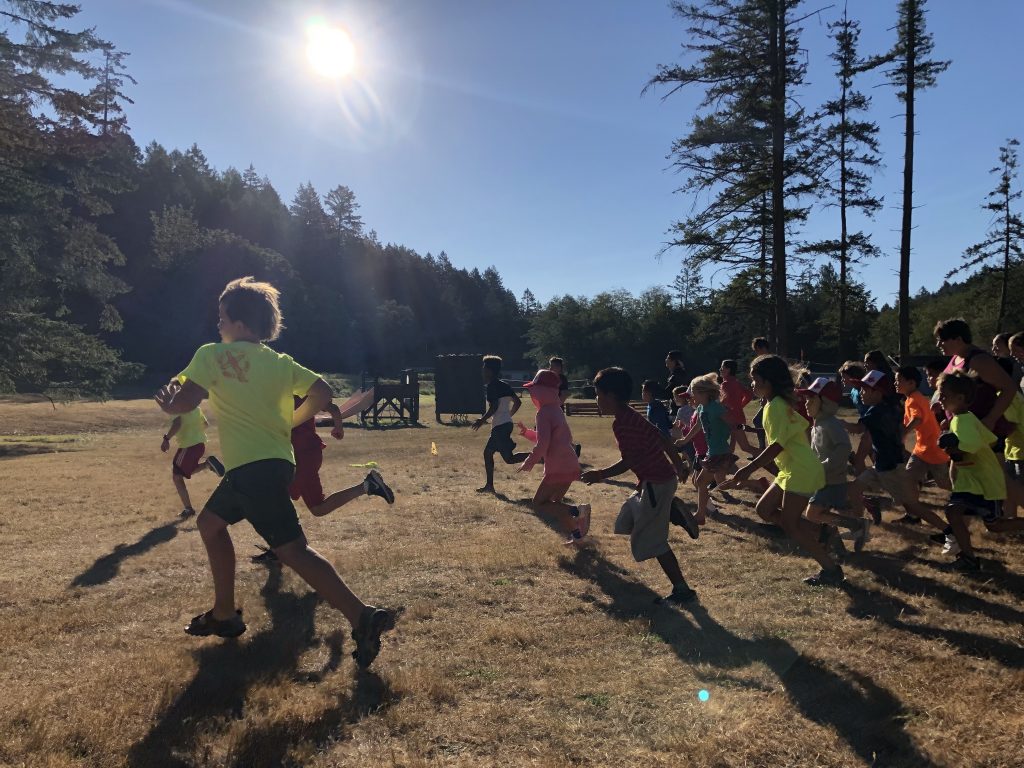 HK Canada!
カナダにようこそ!カナダ・ブリティッシュコロンビア州のペンダー島に、生徒達の為に特別に建築されたアドベンチャーハウスがあります。5エーカーの敷地内に、大きなログハウス、生徒用キャビン、ツリーハウス(秘密基地)やハイキングコースなどを備えており、ハローキッズインターナショナルスクールの生徒達が心から安全に自然を楽しみ、体験できるような場所です。
カナダで育まれる現地の方々との親善交流は、毎年、追加される他のボーナス活動と共に、旅行への参加を生徒達が本当に楽しみにしている理由の一つでもあります!
Welcome to Canada! Located on Pender Island, BC Canada, we have our Adventure property created specifically for the student experience! With a large log house, students cabin, tree house and hiking trails – all situated within a spacious 5-acre area, this location really provides a natural experience for HKIS students to enjoy! New Canadian friendships along with other bonus activities we add in yearly, help to make this trip something students really look forward to!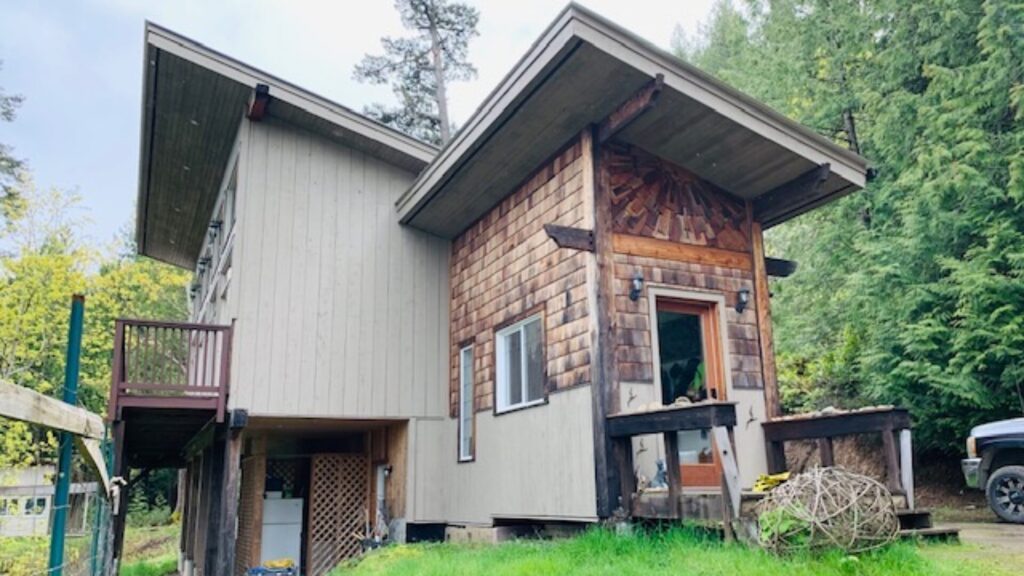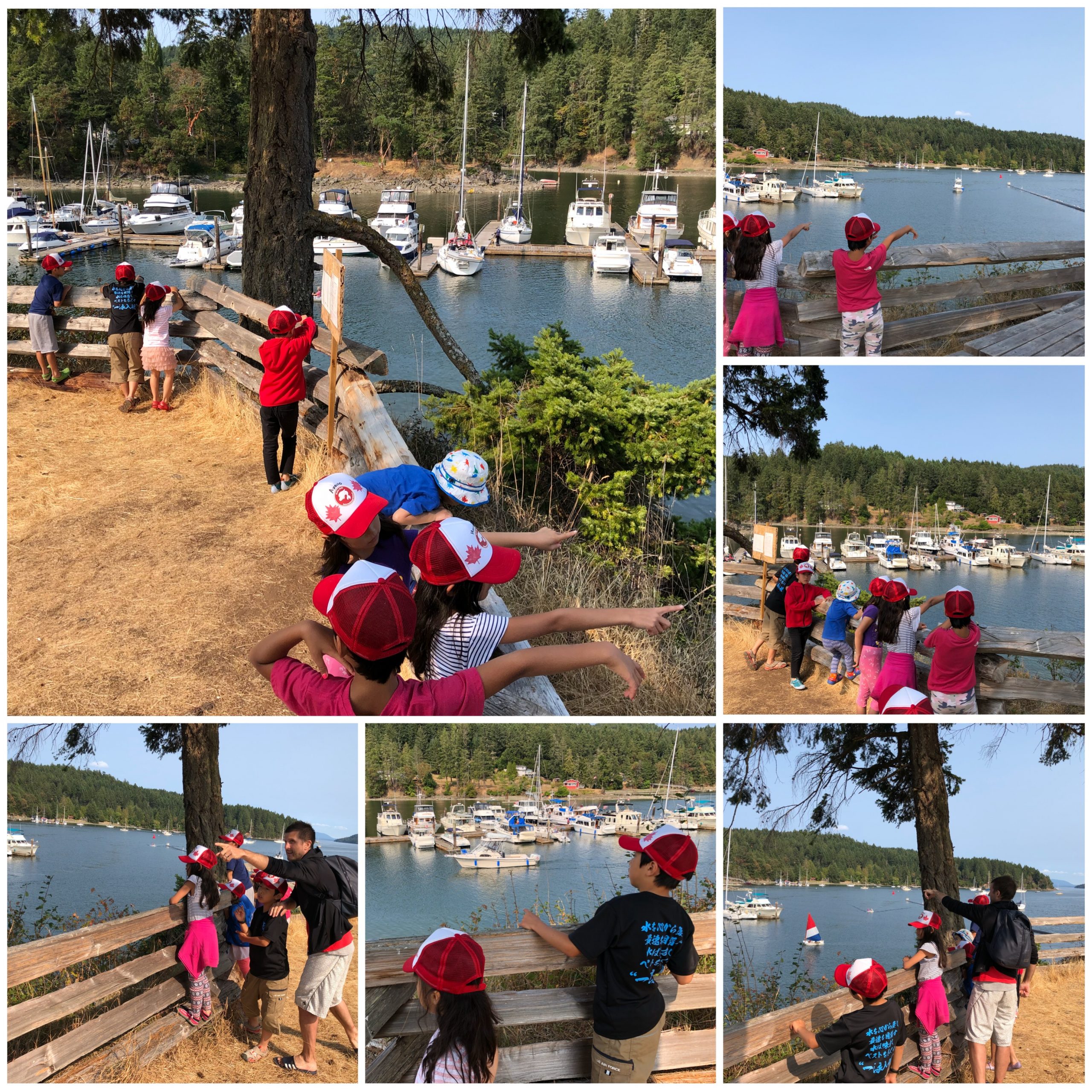 HK Chiba Beach!
千葉へようこそ!千葉県一宮海岸から2分くらいのところに位置する千葉の冒険基地は、本当に素晴らしいです!
1エーカーの敷地に、森が2つあり、そこではスカベンジャーハントをしたり、自然散策をしたり、ハローキッズインターナショナルスクールの生徒達が自然を安全に楽しむために最適な場所となっています。2つの森の間にある、広場では、植樹をし、木々を育てる活動をします。さらに、2020年12月には、アドベンチャーハウスが建築される予定です。
アドベンチャーハウス竣工後には、自分たちで創作したナイトタイム物語を発表したり、読んだりしながら、屋外の焚火スペースで時を過ごしたり(もっとたくさんのアクティビティーを計画中)することのできる、お泊り遠足は、生徒達にとってこの千葉の地をさらにエキサイティングな場所にするでしょう!
Welcome to Chiba! Located just 2 minutes from Kujukuri Hama beach, our Chiba Adventure property is truly amazing! Situated on 1 acre, this property is perfect for our HKIS students as it hosts 2 forests for us to conduct scavenger hunts and go on exploratory nature walks, open land for us to plant then care for our trees, as well as an Adventure house that will be finished by December 2020! From that time, overnight excursions where we can also enjoy our outdoor fire pit while we present and read our nighttime stories (and much more!) will make this an even more exciting location for our students!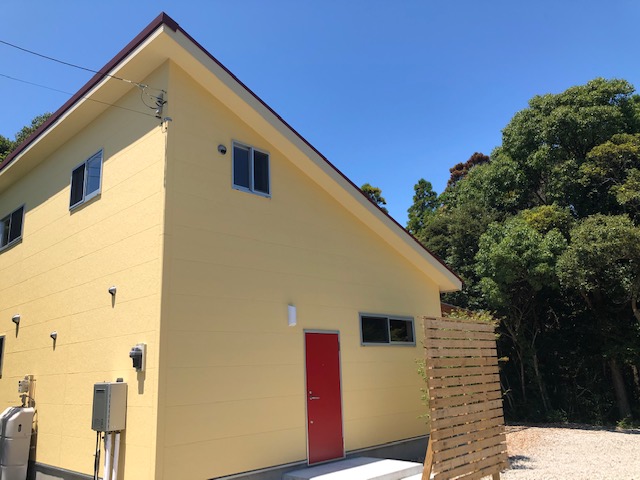 HK Chiba Mountain and Forest!
Near to HK Chiba Beach, we also have a sprawling mountain property that is perfect for our adventurous students! This property offers challenging hiking paths, lessons in solar energy and water filtration, 2 unique houses used for overnight stays, an amazing fire pit – and more!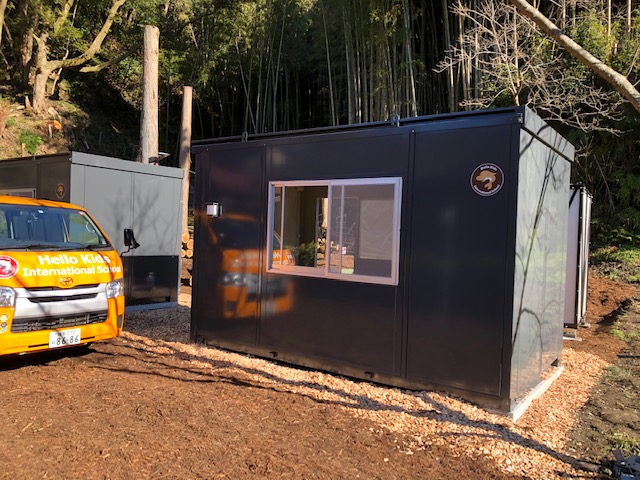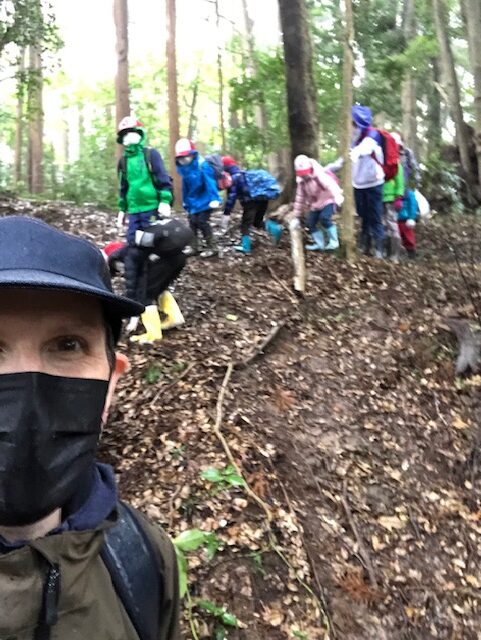 HK Gunma!
Welcome to Kiryu, Gunma! This one of a kind log house is the flagship of HKIS within the slightly western area of Japan! Just 2 hours from Tokyo, this location offers river walking, hiking in the forest, a genuine log house experience – combined with many more bonus activities each time we visit here! Join us for the next HK Gunma excursion!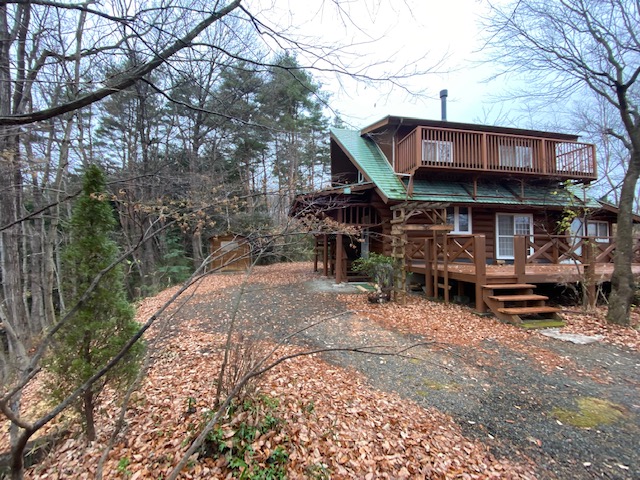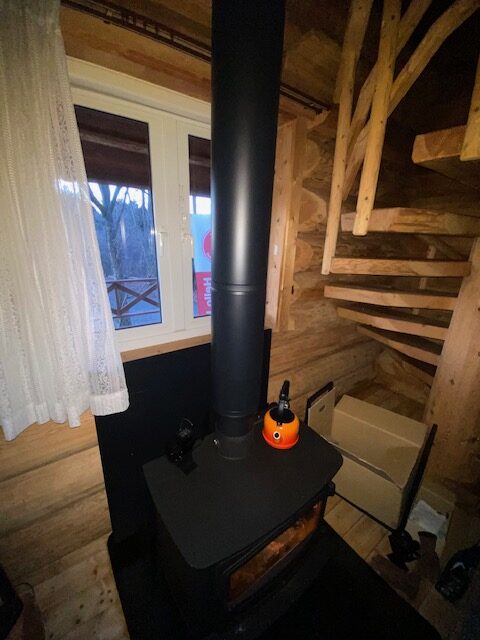 Bringing New Experiences to the Classroom!
Please enjoy a few pictures taken of our students experiencing all of the fun that HKIS provides outside of the classroom, all while in the comfort of either our 4F red building or at the ALC!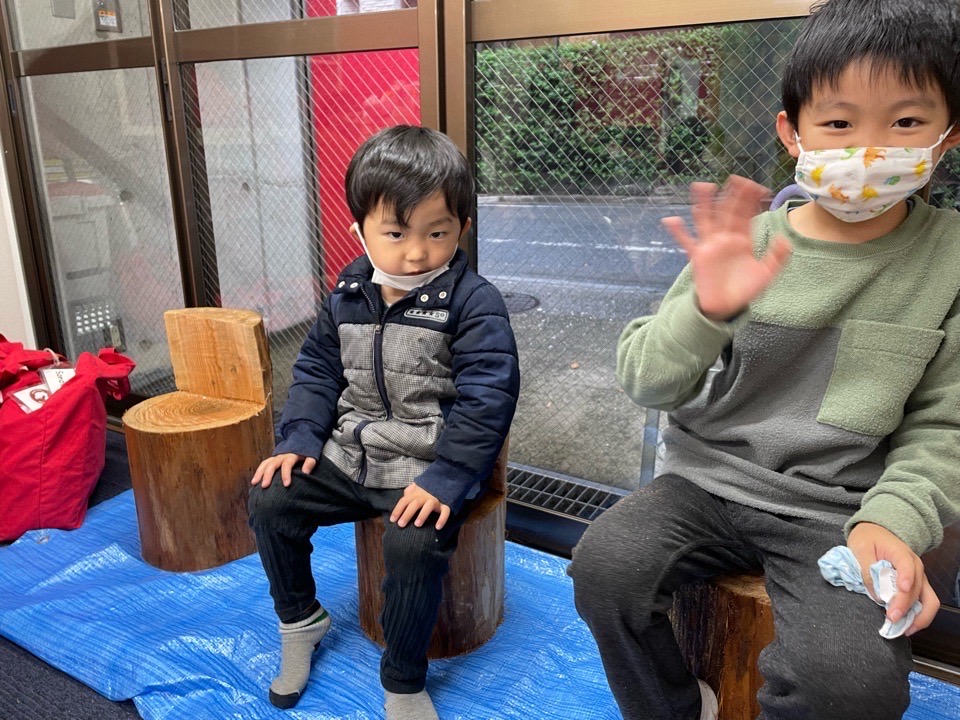 Other Events and Excursions!
At HKIS we love to combine special trips with our already active and inspiring curriculum! Please take a look at our photo gallery below!