Welcome to HK Gunma! A truly spectacular log house located in Kiryu, Gunma! Only 2 hours from HKIS!
Welcome to… HK Gunma in 2023!
January 2023 – Pictures!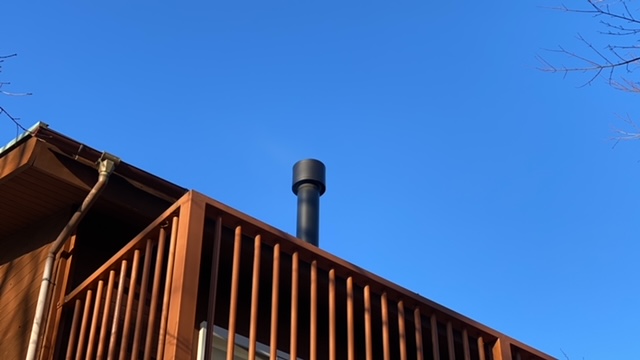 Time for Handheld Fireworks!!
Pictures from the First Floor!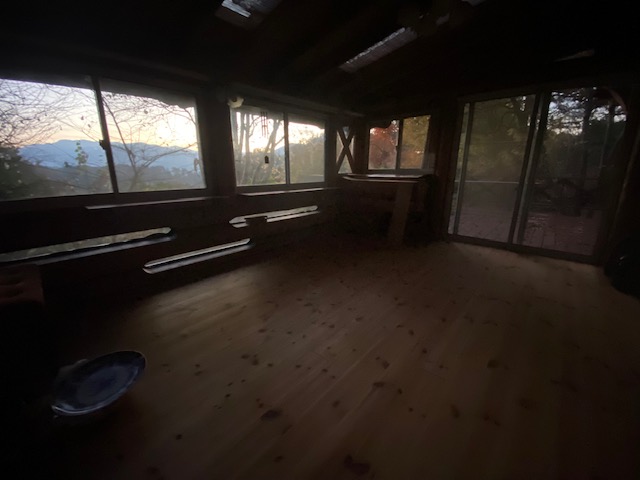 Pictures from the Second Floor!
See you soon at HKIS! Let the inspiration continue!