Please enjoy a few pictures taken this week of our updated 3rd floor! With a new castle and full rock climbing wall, we can now use this environment for even more challenging and interactive activities – all based on the lesson theme! Let`s go!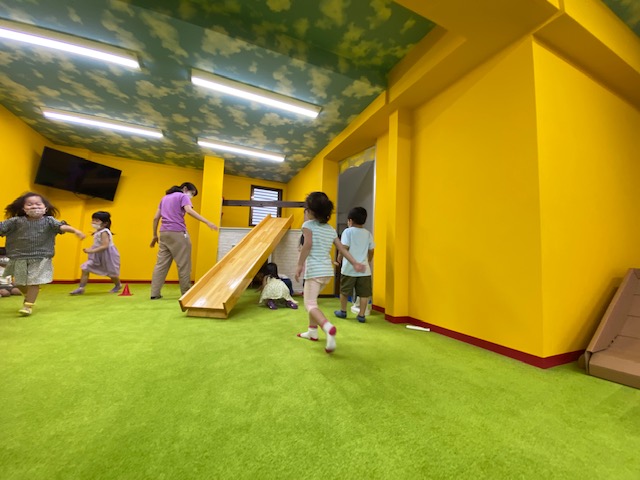 All of this is inside of our… 4F red building!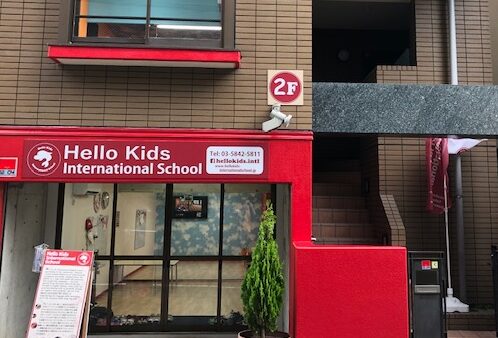 Amazing Past Events held by HKIS!