(For students of HKIS) HKISの生徒の皆さん、こんにちは!
July 2021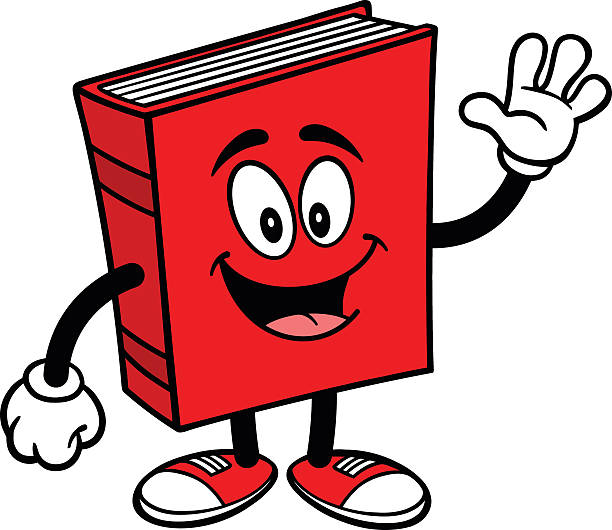 新しいYear Bookのお知らせです!
以前より多くの保護者様からリクエスト頂いていたこともあり、この度、ようやく年間の写真アルバム(Year Book!)を作成することにいたしました!
リクエストされた方向けに少なくとも月3〜4枚の写真を撮り、1年を通して個人の写真、またはスクール内でのお友達との写真を集め、1年後に印刷会社に皆様の写真を送り、オリジナルな思い出アルバムを作成します:)(Year Book!)!
長年、私達もこのYear Bookの作成を検討しておりましたが、なかなか満足のいく会社が見つかりませんでした;( ようやく気に入った会社を見つけましたので、ついに作成することとなりました! :)。 この本には多くのページがあり、お子様の写真が各ページに掲載されており、かけがえのない思い出として楽しめます:)*毎年頼んで頂く必要はございません。
画質は非常にクリアです:)HDR(high dynamic range )を使用してGreg、Mariko、Hitomi が今まで通り、子供達にとって素敵な瞬間、表情を写真に残していきます!
予約方法:
以下のフォームに記入するだけです🙂 ご不明点あれば、こちらから質問頂くか、ご予約ください:)
費用:
最初の試みとなります!8月31日までにご予約頂いた方は早期割引となり6500円となります。9月以降は7500円となります!
いつ:
お申込み頂いてから、およそ13ヶ月後にもらえます!
HKISでの楽しい時間をこの特別なYear Bookで残せたら、、、素敵な思い出になりますね!
Hello to all students at HKIS!
Many parents have been asking for us to send pictures from time to time, so we have decided to create a Year Book program!
We will take at least 3-4 pictures per month of your child, alone doing something special or in the classroom amongst the group, then after 12 months will send them to our print company to produce your very own, personal, memory book from that year (Year Book)!
For many years we have considered creating this program, but just couldn't find the right print company to work with who could produce it with the quality we wanted, but now that we've found one, so it's time! :). The book will have many pages, with each page having pictures of your child to enjoy as a lifetime memory!
The picture quality will be very clear, taken using HDR (high dynamic range) by Greg, Mariko or Hitomi who have many years of experience taking the types of pictures that really show the feeling and excitement at the time!
How to reserve:
Simply fill in the form below to ask us a question or reserve your Year Book!
Cost:
As this is the beginning of this exciting program, we will discount it to 6.500yen per book for those that order before August 31st! It will be available for 7,500yen from September 1st onwards.
When:
You can expect your Year Book to arrive around 13 months after first ordering it 🙂
Keeping the memories of your child's time at HKIS with a Year Book.. amazing!
Thank you